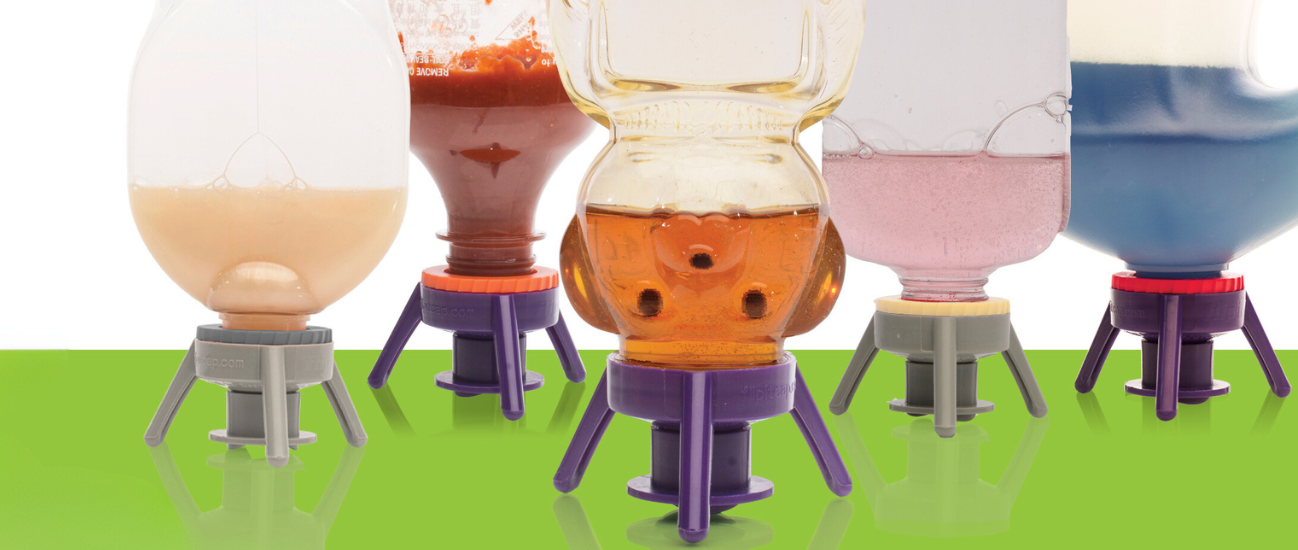 Universal
Bottle Emptying Kit
Maximize Value, Minimize Waste
No More Wasted Product
Flip-It! Cap is designed to help you get every last drop out of your pump and screw-top bottles, such as lotions, shampoos, conditioners, and more.
Let Gravity Do the Work!
Ensure you get the full value from your purchased products AND be sustainable. Maximizing value and Minimizing Waste!
Don't Toss it, Flip-It!®
What our Customer's are Saying:
★★★★★

"Ever since I started using the Flip-It! Cap, I've been amazed at how much product was left in bottles I would've otherwise thrown away. Easy to use and super effective. Every household should have one!"

Michael P.
★★★★★

"Gone are the days of banging bottles to get the last bit out. With the Flip-It! Cap, I get every penny's worth from my products. Superb idea and execution!"

Samantha R.
★★★★★

"Fantastic for those pricey shampoo and conditioner bottles. I've saved so much just by ensuring I'm not leaving behind any product. The Flip-It! Cap bottle emptying kit is a must-have!"

Diego T.
★★★★★

"Game changer! I thought I was getting every last drop out of my bottles, but the Flip-It! Cap has proven me wrong. Such a simple yet genius solution. No more wasting product or money!"

Linda K.
★★★★★

"I'm all for sustainability, and the Flip-It! Cap has made me feel even better about my consumption. I can now be sure I'm utilizing every bit of product and reducing waste. Easy to fit and super handy."

Jasmine Z.
Join the revolution against waste and make the most out of every bottle!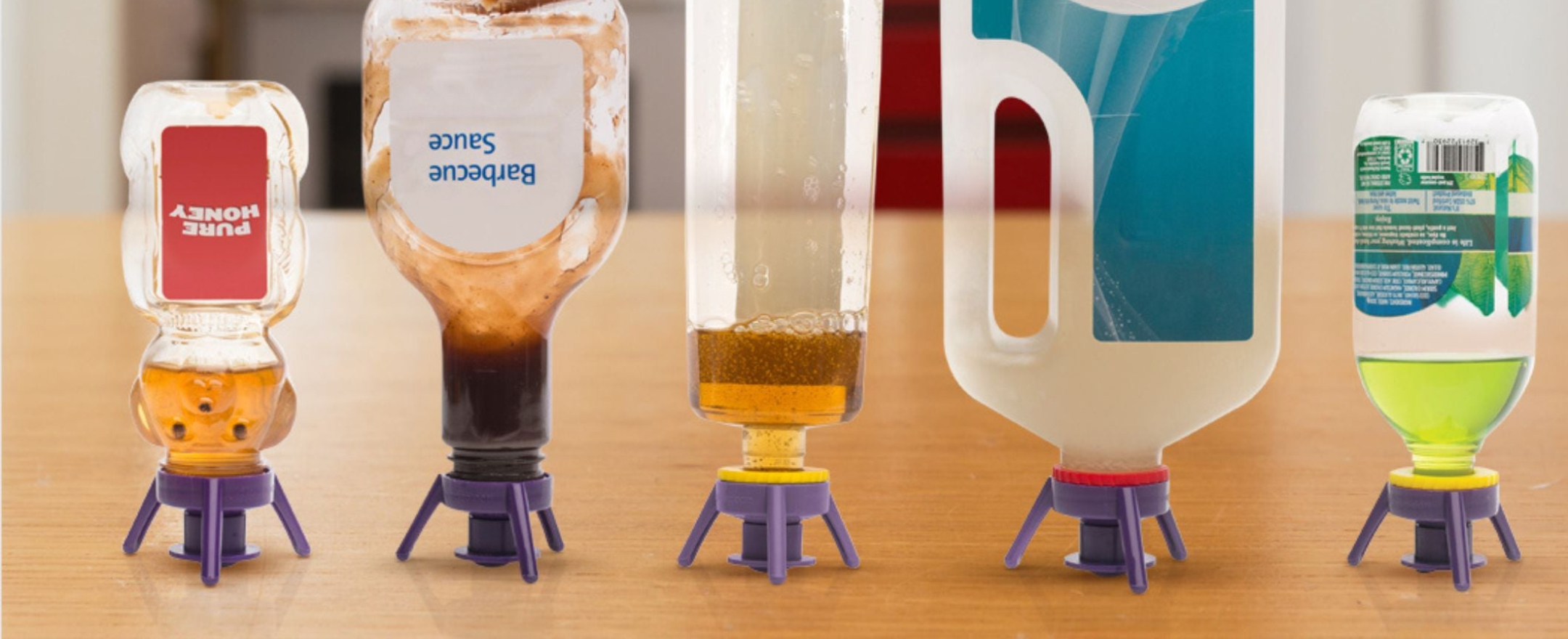 Impressive
⭐⭐⭐⭐⭐
"Combining simplicity with functionality, the Flip-It! Cap has revolutionized the way I use up products. Zero waste and 100% satisfaction." - Hugo V.